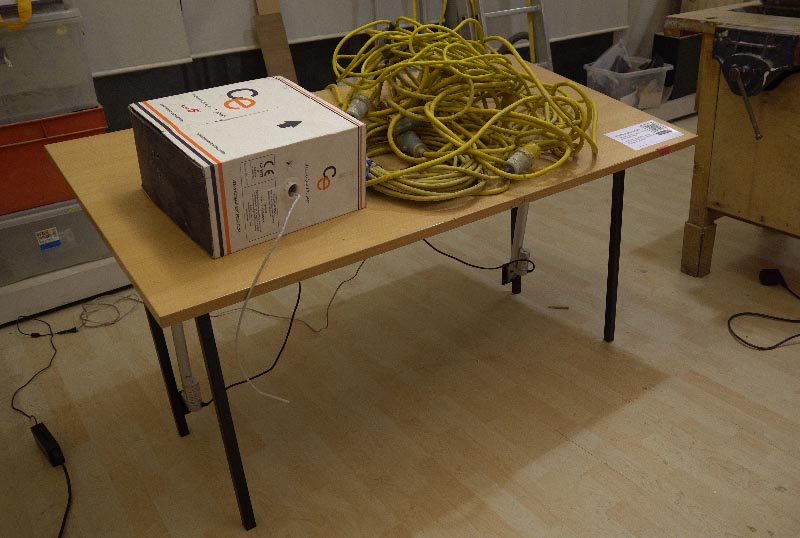 Fast and Efficient Desk Clearing
When your desk is covered in crap, there are two choices:
Arduously move the objects off the desk
Effortlessly use the Self Clearing Desk Functionality
Clearing desks is hard. Let the electronics do the work for you!
Easy To Use
Simply scan the QR code on the corner of the desk, and press the button! The desk will then be cleared automatically!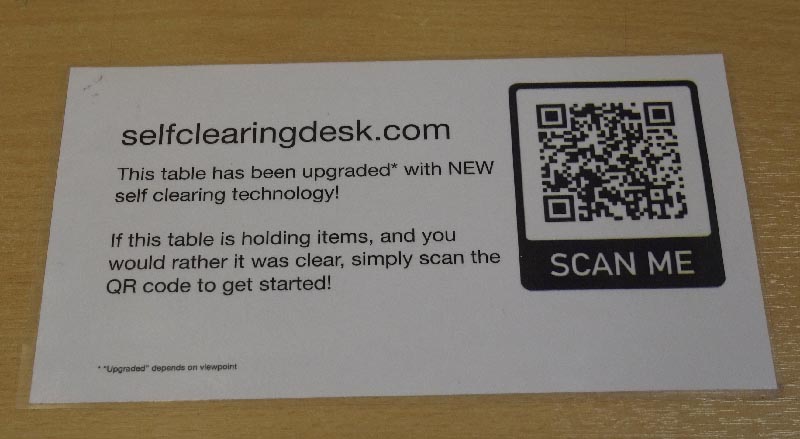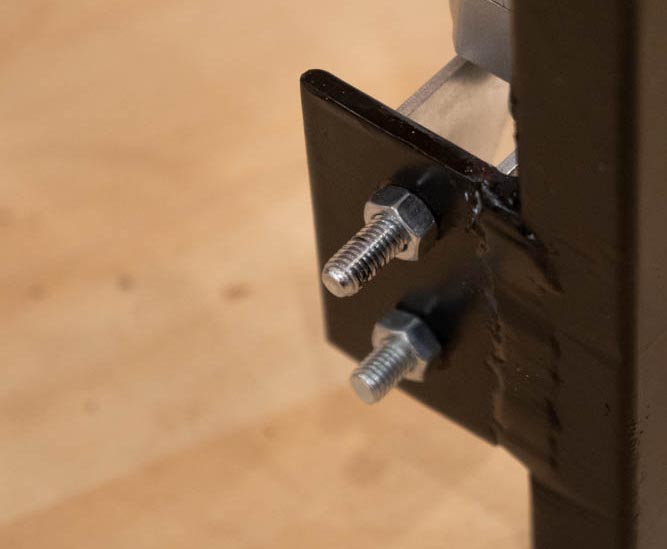 Strong, Secure Actuator Mounting
Two M8 bolts hold each actuator to the frame of the desk, bolted to specially designed mounting points for maximum strength and endurance.